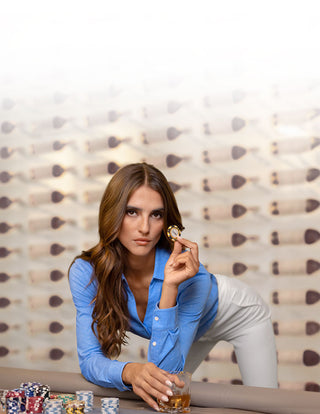 Icy Cotton® Shirts
Soft as Butter, Cool as Ice
WHAT MAKES ICY COTTON® SO DIFFERENT?
Patented Cooling Power of Organic Mint Fibers
ORGANIC MINT FIBERS
Patented Cooling Technology
NO GAPING
Escape the gape with secure hidden closure
6-WAY STRETCH
Stretch that delivers maximum movement and comfort
BREATHABLE CONSTRUCTION
20x more breathable than Polyester
ANTIBACTERIAL TO KEEP OUT ODORS
All day freshness you'll love
WRINKLE FREE
Easy care to keep you looking good
Discover the Best of Icy Cotton®
Quality you know and love
Satisfaction Guaranteed.
We are so confident that you are going to love your Buttercloth Shirt that we offer a money-back guarantee if you're not happy with your purchase.
*See our return policy for full details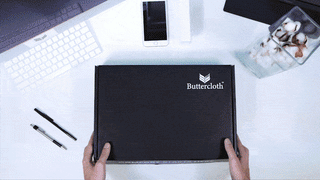 Icy Cotton®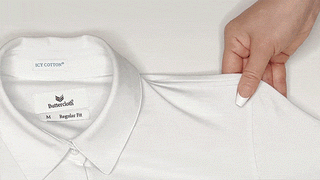 6-Way Stretch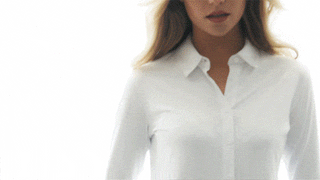 Wrinkle Free
"Not only does the shirt look great but the flexibility and the cool fiber really feel comfortable against the skin. I tend to run hot and this actually cools you which I thought was impossible. I'd give it move stars if possible but if you are wondering whether or not - trust me you will not be disappointed.."
"Honestly if I'd known this existed, no other shirt would enter my wardrobe, the comfort of these shirt and the ease of care is astounding. The hidden buttons are just fabulous - no more annoying bust gape! I wish all women's shirts were made this way!"
"What a great shirt! How often do you put on an article of clothing and actually say "Wow" when you look in the mirror. This happens every time I put it on and see a cinched waist, and it continues long after the first wear as well. Buttercloth hides the cons of my body and accentuates the pros. The cut, style and colors always draw compliments."